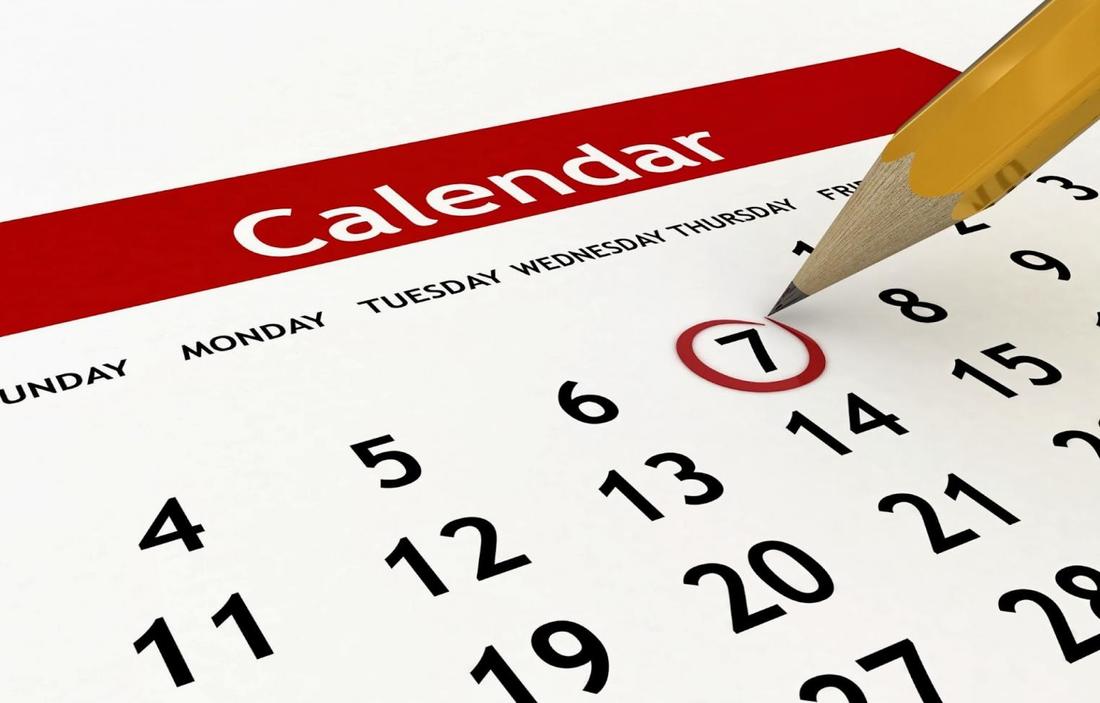 Well, how often does a guitar or a violin need tuned? Every time it is picked up and played. Sometimes even in the middle of a performance. Well, in reality a piano is no different. The time, effort, and cost involved simply make it impractical unless you are a professional performer. Fortunately, pianos can be relatively stable and tend to change pitch more or less uniformly, the whole instrument moving sharp or flat. There is a well known quote from a textbook in the trade, "'The piano is a remarkable instrument, it will stay in tune for up to 3 weeks".

People tend to get their piano tuned either on a regular basis (monthly to yearly), when they start hearing individual out of tune notes that bother them, or when someone tells them their piano is out of tune. The gist of my note here is that it is never too soon to get your piano tuned. Unless it was tuned just last week, it needs it. It just a matter of degree, how badly it needs it. For each owner and instrument, that can vary widely.

Tuners strive for two things when tuning a piano, accuracy and stability. Tuners try to get the instrument to stay in tune for as long as possible, but that is limited by the instrument and the environment. All of the wood and felt in the instrument swells with increasing humidity and shrinks when the environment dries out. This means the size of the bridge, the crown of the sound board, the shape of the frame are continuously changing, putting more or less pressure on the strings, changing the pitch. Much like a guitar or violin. In some cases, environmental control system, such as the Piano Life Saver System by Dampp-Chaser can be used to keep the humidity and temperature more constant inside the piano. This can help stabilize pitch.

A secondary reason for regular tuning is that the technician gets to spend time inside the piano, making observations and getting to know the instrument better and better with each visit. Such intimacy with the instrument allows the technician to see problems that are on the horizon and enabling a repair that is generally more simple and less expensive than letting small issues become major problems.

A piano that is left untuned, even if not played, will tend to dry rot, like an old car left in a barn. Regular tuning for an unplayed piano is often the only exercise it gets, and like humans, pianos need exercise. Instruments want to be played, they need to be played.

So, how often should you tune you piano? At least once a year, even if you do not play it. I recommend seasonally, with the changing environment in your home, a couple of weeks after you turn on the furnace and six months later. If you are a performer, more regular tunings will make your musical experience more pleasurable and the deeper the relationship you have with your tech, the more they can help make your piano work, play, feel, and sound better.

Pet owners have to keep a pet budget, for food, tags, shots, toys, litter, treats, kenneling, etc. Piano owners can budget to care for the pianos in much the same way, saving money for regular tunings, and long term maintenance such as voicing or regulation (keeping the piano sounding and working at its best). One can make a soft analogy between the responsibilities of a pet owner and the responsibilities of a piano owner. Your tech is your vet.

In closing:
It is never too soon to tune your piano. Regular tunings have many advantages for you and your instrument. Neglected instruments can become very costly to repair. Keep a piano care budget.​

Schedule your tuning now or anytime online.